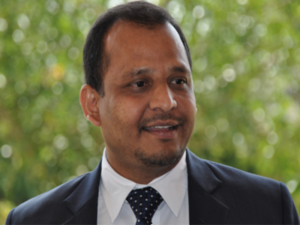 Dr Biranchi Jena
Founder & Director, Adiuvaret Research & Consulting
Dr Biranchi Jena is the founder and director of Adiuvaret Research and Consulting (ARC). Dr Jena was the Director and professor at Institute of Health Management Research (IIHMR), Bangalore before founding ARC at Pune. Dr Jena is advising various healthcare projects at TATA TRUSTS and also a visiting professor of Health Economics, Business Analytics and Marketing at various institutions and universities. He has taken stride in developing students for dealing with the enormous challenges in corporate world. Apart from the technical skill, Dr Jena has taken a special interest to develop the leadership skills among students. Prior to the current position Dr Jena spent significant time in the leadership positions in the organizations like GVK EMRI, Novo Nordisk, Novartis and Govt. of India.
During his professional career, he developed a data driven decision making culture across all the organizations, as he believes that data driven organizations sustain for a longer time with greater competitive advantage over their competitors. With this belief, he has developed a number of training modules on data management, strategic forecasting, and decision making practices for business managers based on using statistics in Excel and so on.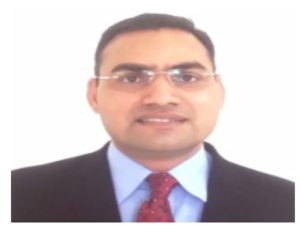 Dr Dyaneswar Shelke
Chief Operating Officer (COO) at BVG MEMS.

Dr Shelke is one of the leading expert in India in the field of Emergency Management Services. He is also an entrepreneur with a number of start ups under his belt. He is an experienced Specialist with a demonstrated history of working in the Emergency Medical Services, Hospital & health care industry. He has expertise in Healthcare Consulting, Operations Management, Risk Management, Strategic Planning, and Business Process Improvement. He was graduated from London South Bank Univer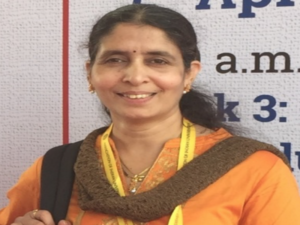 Dr Sharvari Shukla
Director, Symbiosis Statistical Institute

Dr Shukla is a seasoned researcher and high profile academician in the field of Epidemiology, Lifecourse studies, Diabetology and Clinical Trials. Before moving to Symbiosis University, she was a professor at Shavitribai Phule Pune University. She has more than 65 publications in her credit and has more than 3000 citations. She has worked extensively in geriatric health. She brings more than 20 years' experience in the areas of Research, statistical modelling and analytics.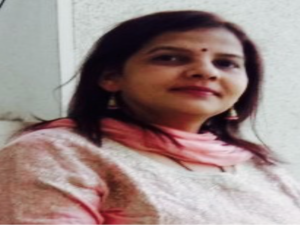 Ms. Pratibha Jena
Director, P S Education Systems and Services
Ms Pratibha Jena is Director of P S Education Systems and Services, which runs a number of kids' activities including a pre-Primary school under the brand "Bachpan- A Play School". Ms Jena is also instrumental in developing a 24*7 day care centre at Baner. She believes that providing a quality time to young parents is crucial to maintain their ever youth relationship. To do that a quality set up is needed to take care of their KID. She created that facility at Baner.
Ms Jena would be driving the Adiuvaret Kids services. Under Adiuvaret kids, she is leading in developing services which would improve social and cognitive development among kids..